Your Sustainable Holidays
Choose a zero-waste gift
for everyone on your list and get your House ready
for the season of Parties!
Your ultimate Sustainable Gift Guide
Gifts, decorations and recipe ideas - all Eco-Friendly!
Delivery
For orders over $75 - no code needed at checkout!
Free sustainable gift wrapping
Let us know it's a gift and we'll wrap it for you!
Amazing deals for you
A different offer very week, make sure you are subscribed to our newsletter!
Subscribe to be the first to know
about our special Holidays promotions!
Zero Waste Decorations
Read our blog about eco-friendly ideas to decorate your House and Christmas tree
Read More
Not sure what to gift or looking for a last minute idea?
Choose a Biocasa
Gift Card!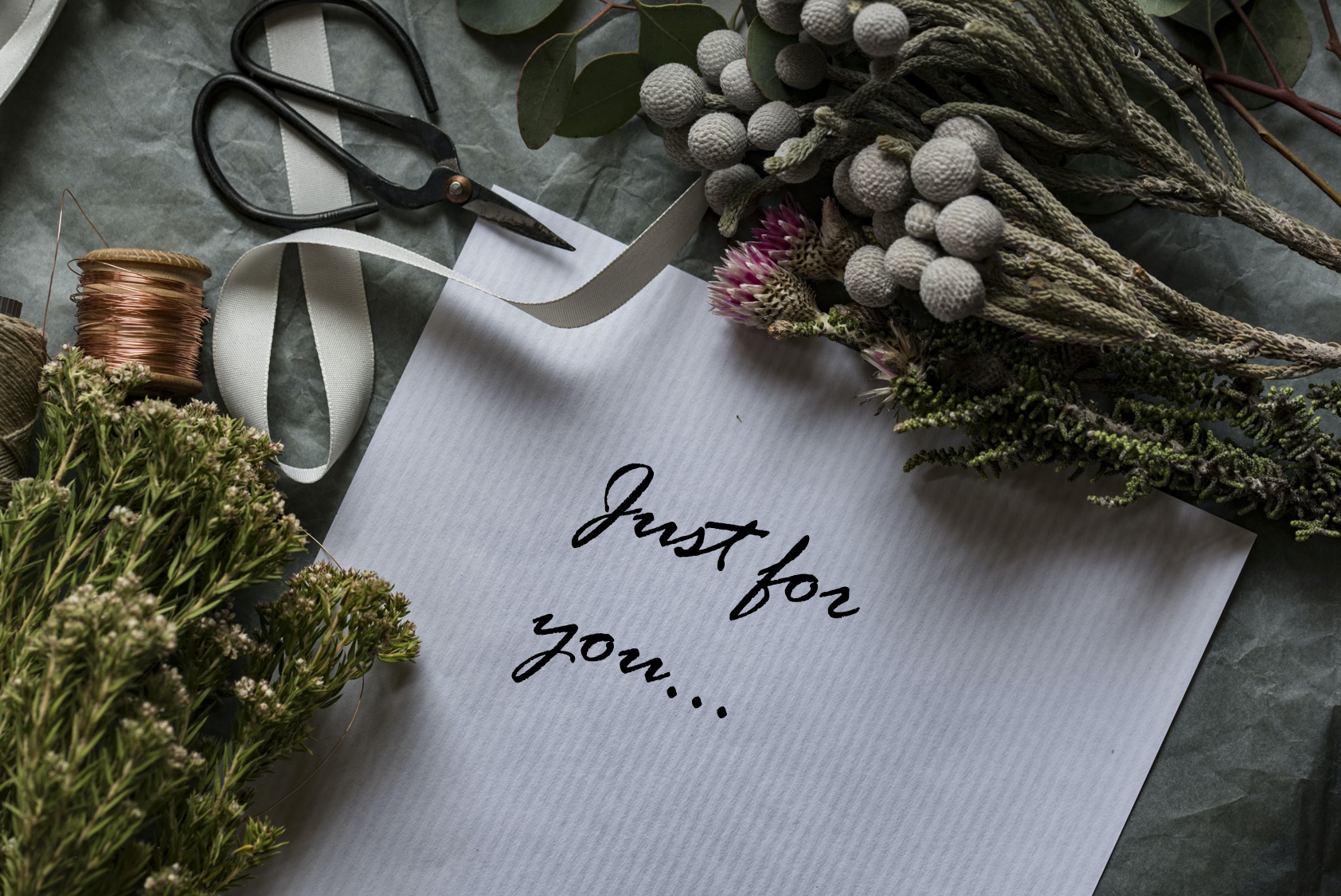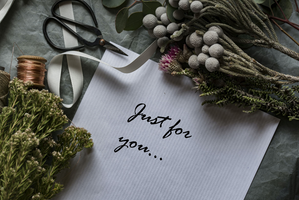 Looking for some recipe ideas?
Head over to our recipes page for some
easy and delicious entertaining food!
I'm ready to cook