SUSTAINABLE MADE EASY
We strive to help families reduce their footprint and the amount of waste generated every day
with eco-friendly solutions that adapt to your life!
We have extensively researched and tested many products and believe we have found the best way to help other families like ours
along the journey to a greater sustainability.
You can trust that what you find on our website will work great for you as well!
Leave nothing behind – for a better, healthier and cleaner world.
For information about our sustainable supply chain approach please click here.
THE BESTSELLER: Concentrated Laundry Detergent Strips
View details
Join the Biocasa movement!
Get the latest tips on you to make your house more earth friendly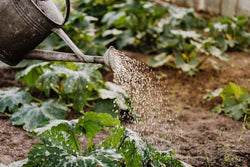 In this comprehensive guide, we'll explore a variety of plants that not only beautify your garden but also act as effective insect repellents during the Australian summer.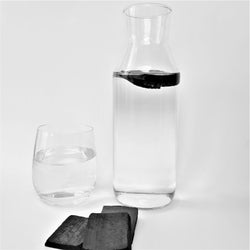 Bamboo Charcoal filters are the green plastic free alternative to water filters like Brita: Thanks to the carbon adsorption qualities, they remove impurities from your tap water and release back minerals to ensure your water tastes absolutely amazing.
OUR STORY
We have always been strong supporters of recycling practices but few years ago we realised how much plastic is around us and how most of it could not even be recycled.
After the initial shock we slowly started detoxing our home from products that were creating unnecessary waste and searched for the best eco-friendly alternatives all around the world.
When we found something that we truly loved, we decided to create Biocasa to help other families to start their own detoxing journey.
Based in Adelaide, Biocasa is 100% Australian Owned.
Let customers speak for us